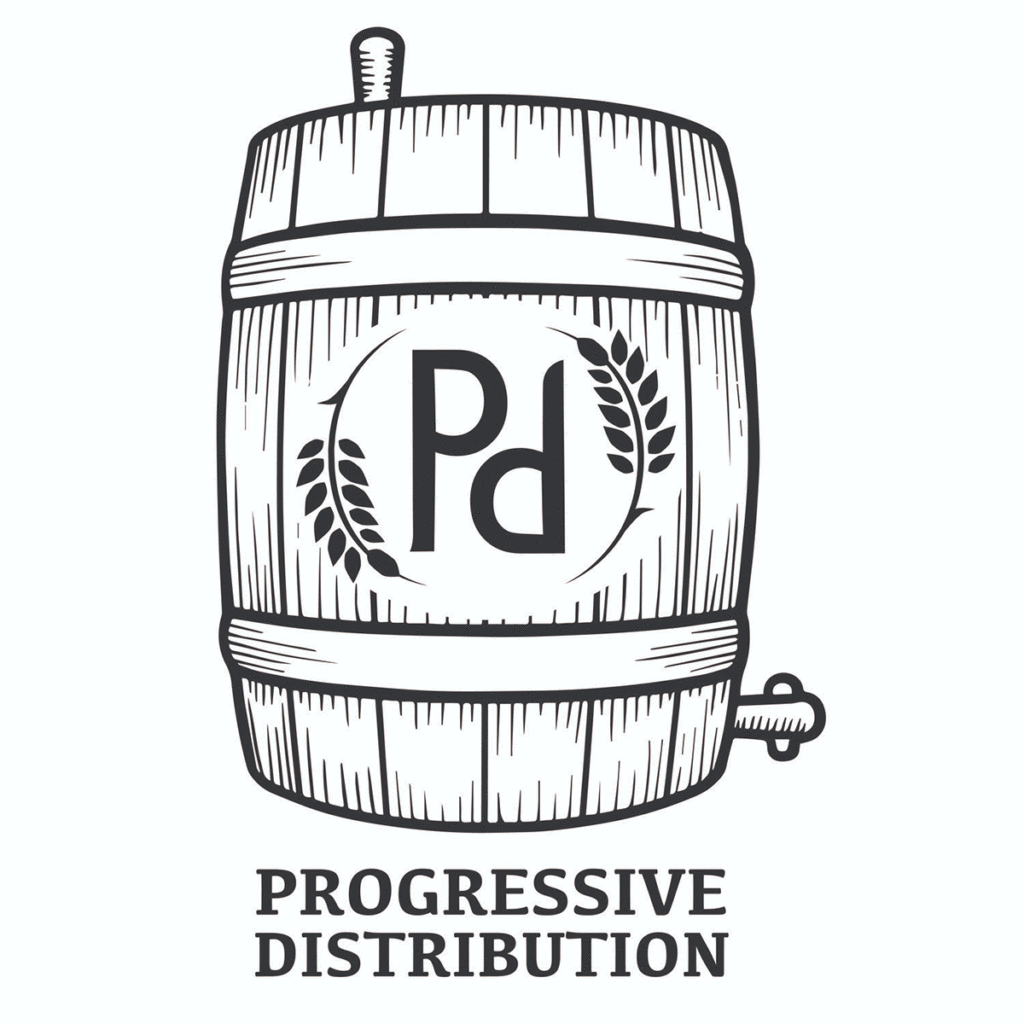 The Progressive Approach
Mythk Brewing is currently partnered with Progressive Distribution to distribute our products in Florida.
Progressive Distribution is committed to providing world-class breweries, from across the globe, a platform to share their passion. They give their supplier partners a voice, where they might not otherwise find one, and make our inspired beers accessible to consumers.
Dedicated to diversity, they are proud to stand alone as the smallest state-wide distributor in Florida, and to give the people a choice.
Interested in offering Mythk Brewing at your establishment?
CONTACT US TODAY TO INQUIRE ABOUT PARTNERING WITH US!
Current Products