We believe at least two things -

Quality begets quality and a rising tide lifts all.
That's why we've made a commitment to the best real ingredients, sourced from people who care. As a Craft Malt Certified brewery, we have joined the grassroots movement of small batch, independent maltsters in sourcing our grain, for a unique and delicious product that both supports small independent businesses like our own, and lends the heart and diversity of these agrarian artisans to our beer. 
Look for the Craft Malt Certified seal on our cans, and support the craft malt revolution.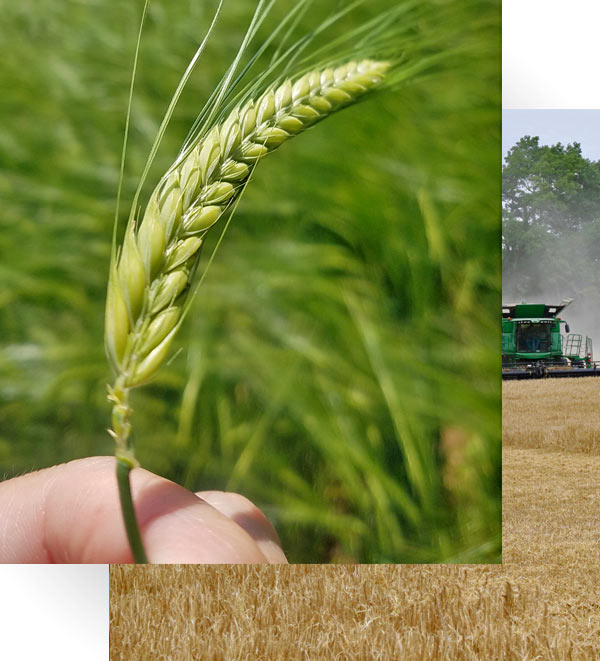 When it comes to craft, we aren't the only game in town.
Whether it's supporting small farms or working with artists and artisans, our identity is best echoed through the community of talented hands that build our brand. So please take a moment to stop and notice each hand-hammered strike on our tap handles from John at Burrow's Forge, and every meticulously placed stroke by our artist Eric; The custom shape and vibrant, hand-fired glazes of our stoneware steins created by Cassandra & Jesus at Kami Clay Studios.
We think these little personal touches make for something special. We hope you do as well!
We happen to like this planet and want it to be around for a while.
That's why we've made a commitment to packaging that minimizes our impact on the environment, and will continue to seek new ways in which we can improve that process. To that end, here's how you can help!
Make sure you remove the label from your can before tossing it in the recycling bin. It helps processing and ensures the can goes to the right place in sorting.


That craft-pak 4 pack carrier uses 30% less plastic than most other handles, but get this, it's made from 100% recyclable #2 HDPE plastic, which means it can go straight in your home recycling bin without any additional process.


If you happen to snag a whole case of cans, don't forget that the tray can go right in the bin as well. Or break it up and compost it!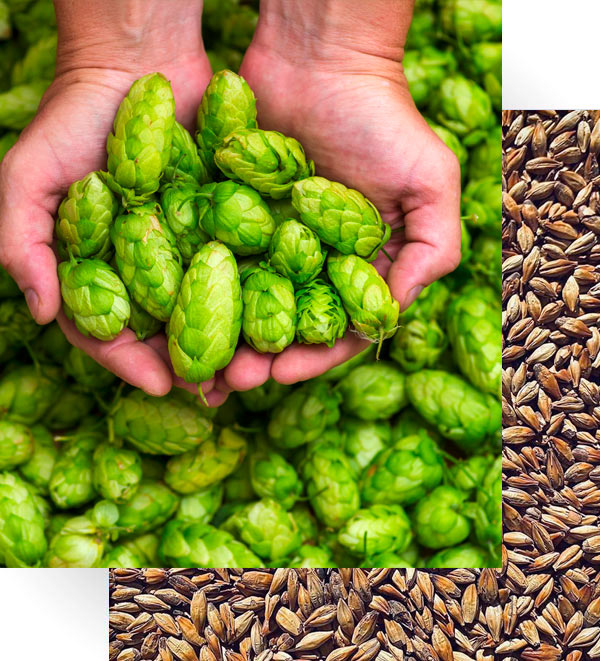 Community

We aim to unite people through a sense of kinship and commonality.

Consciousness

By living with intention, we increase our self awareness and improve ourselves.

Curiosity

The beauty of our world is in its details and secrets, and we possess the desire to know.

Toil

The path to success must be cleared through hard work and great consideration.

Service

Through service to others we increase the greater good.

Equity

Through just and fair inclusion, all can participate and prosper.

Remembrance

We honor those who have come before us.

Respect and Preserve Nature

We are not apart from nature. We are a part of it.
The world runs on stories
Our mythologies are tales of triumph and woe. Venerable lessons to teach, entertain, and bond us. They inspire us to do better, warn us of our mistakes, and interpret our identities. They are great chronicles of our histories and peoples, and a narrative that we continue writing with each new dawn. As you write and remember your own stories, we hope that you will tell them along with us, and a glass of something special.
Contact us today to learn about how to get our product in your establishment.